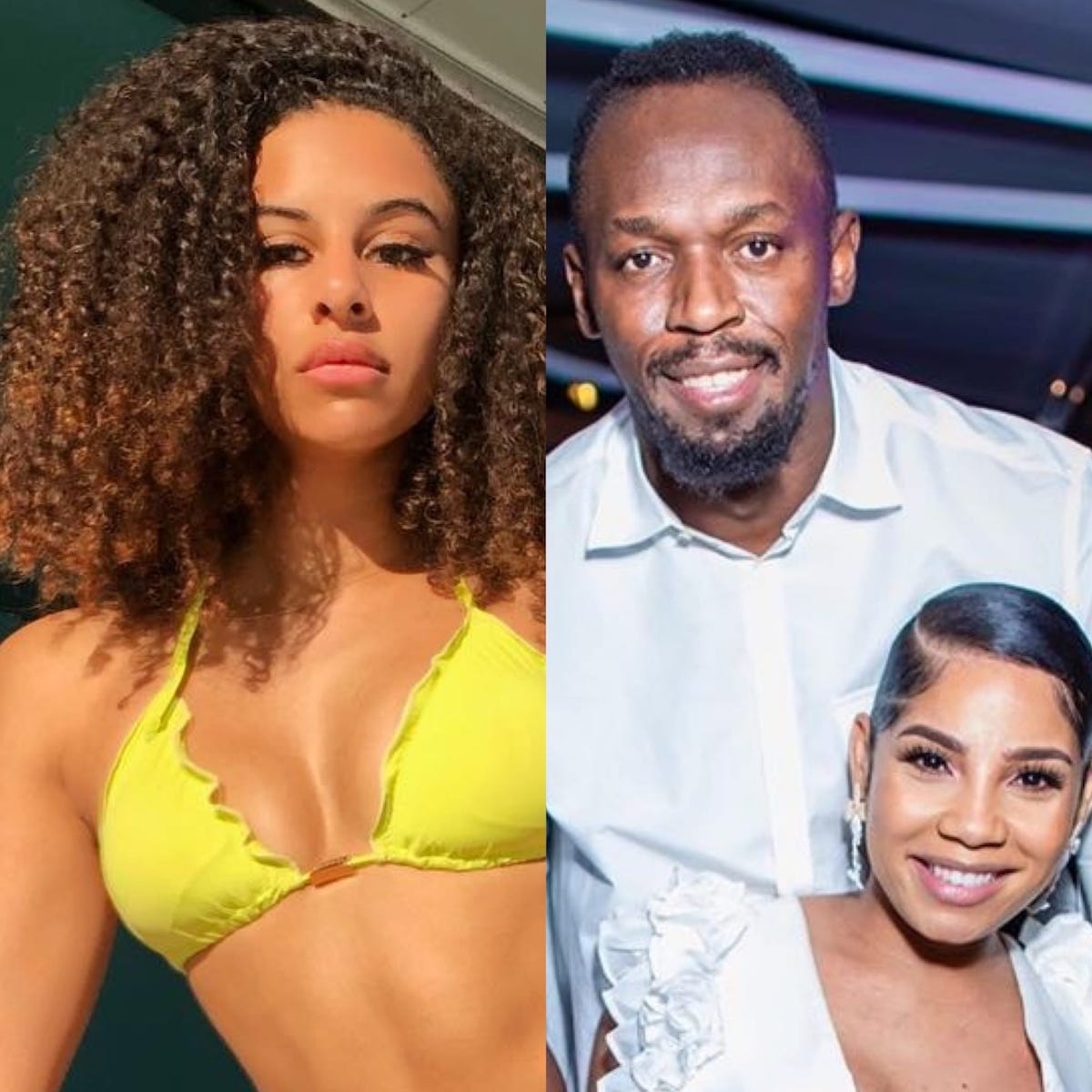 Photo credit: Instagram (@sharihalliday_ @usainbolt)
On Friday (May 15), Usain Bolt asked Shari Halliday for the saucy photos, according to the report in The Sun. The model said that she learned a few days ago that Bolt had become a dad.
The sprint legend is yet to comment on the story.
The Prime Minister of Jamaica, Andrew Holness, took to Twitter to announced the birth of the Usain Bolt and Kasi Bennett's children on Sunday (May 17).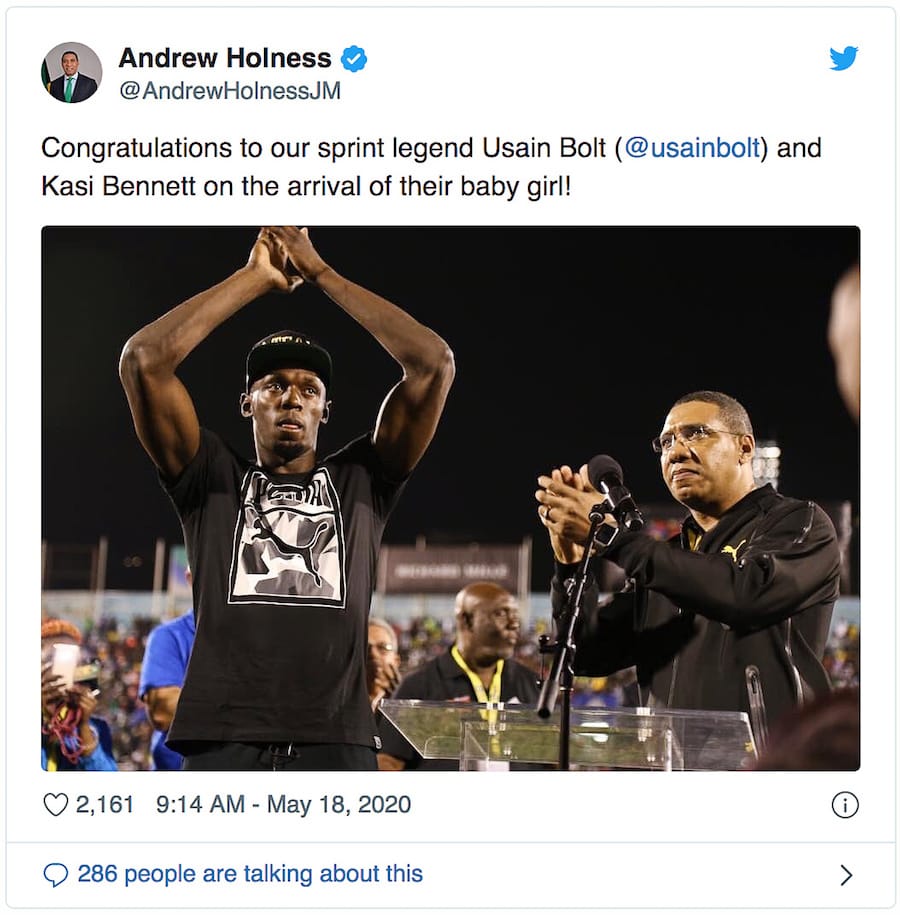 "Congratulations to our sprint legend Usain Bolt (@usainbolt) and Kasi Bennett on the arrival of their baby girl!" he captioned.
The baby's name and other details were not revealed. However, the couple revealed that they were expecting a daughter after hosting a luxury gender reveal party in March.
The pair made their relationship official back in 2016, but are thought to have been dating for years before this.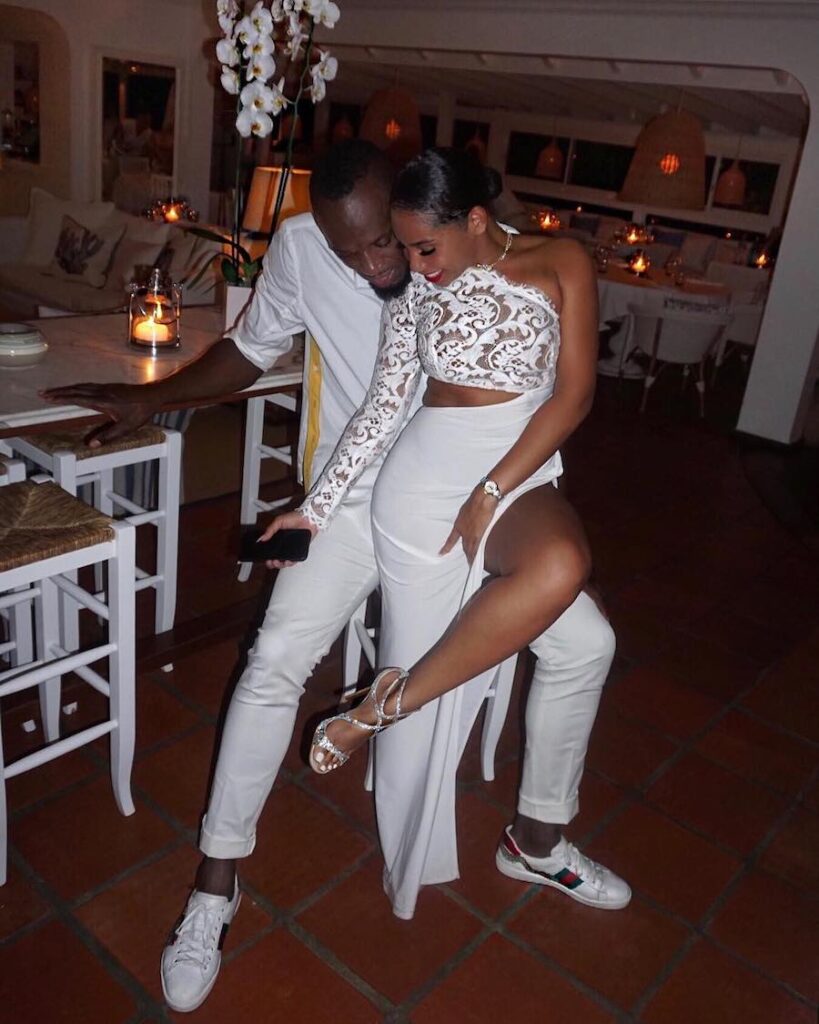 Usain Bolt, the only athlete to win the 100m and 200m golds at three consecutive Olympics, specifically 2008, 2012 and 2016, is widely considered the greatest sprinter of all time. He retired after the 2017 world championships in London where he suffered a hamstring injury in the final race of his career.
However, the Jamaican runner revealed to reporters he would not encourage his children to follow in his footsteps.
"That's going to be hard for my kid. If they want to do it, I'm fine with it. But initially, I'm going to say don't do it, because I know the pressure that will come along with it," he said during the weekend of Super Bowl LIV in Miami.
David Meikle
Founder, Creative Director, and Editor at Hype Life Magazine, overseeing content marketing, advertising, web design, social media, and search engine optimization.