A$AP Rocky was released from police custody over a $550,000 bond after the American rapper was arrested at the Los Angeles International Airport on Wednesday (April 20) following a trip to Barbados with his pregnant girlfriend, Rihanna.
The "Praise The Lord" rapper, whose real name is Rakim Mayers, had been part of an ongoing investigation into a November 6 shooting incident in which an argument escalated and "resulted in the suspect firing a handgun at the victim," according to the Los Angeles Police Department.
On the evening of November 6, two acquaintances were arguing in the Hollywood neighborhood of Los Angeles, the police said in a statement.
"The disagreement became heated, and the suspect fired a revolver at the victim. The victim suffered a slight injury as a result of the incident and sought medical attention afterwards. Following the shooting, the suspect and two other individuals escaped on foot ," the report read.
"The suspect has been identified as 33-year-old Rakim Mayers, a Los Angeles native, also known as music artist A$AP Rocky."
The victim received medical attention and sustained only minor injuries, according to the authorities.
A$AP Rocky is due back in court on August 17. The Grammy nominee has not publicly commented on the arrest. The case, according to the LAPD, will be presented to the Los Angeles County District Attorney's Office.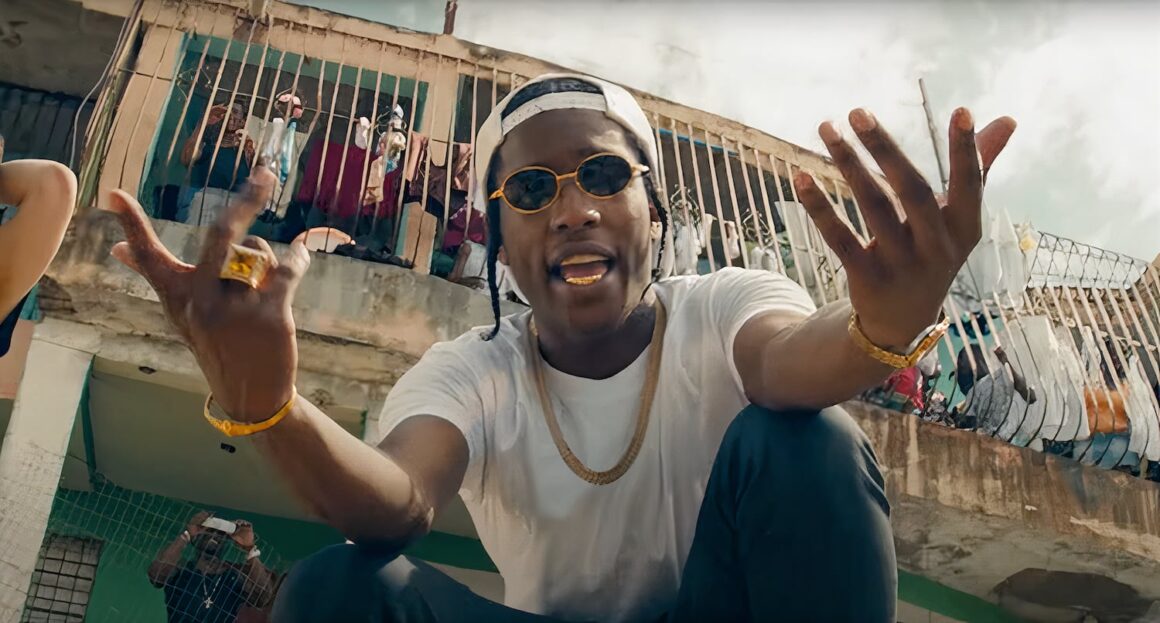 A$AP Rocky has previously been in legal issues after being imprisoned in Sweden during a street fight in 2019. During the trial, the 33-year-old rapper claimed self-defense, alleging that two guys were harassing his entourage. He told the Stockholm District Court that one of the men fought with his bodyguard after he begged them to stop following his group.
A$AP Rocky's arrest comes as he is expecting his first child with Rihanna. After being longtime friends, the couple began dating in 2020. On January 31, 2022, they announced her pregnancy by sharing images of Rocky and Rihanna walking together with the "Diamond" singer's pink puffer coat open to reveal her growing bare baby bump. In early March, the "Umbrella" singer disclosed that she was already in her third trimester of pregnancy.
A$AP Rocky was hit with allegations that he had cheated on the Savage X Fenty owner with her friend Amina Muaddi shortly after the couple announced their pregnancy.
However, a fashion blogger, Louis Pisano, who first shared the "breakup rumor" on Twitter, retracted his remarks after receiving outrage.
Amina also denied the cheating claim in a social media post.